The Lost Mountain Project and Film
Climb. Research. Conserve.
In May 2014, professional climbers Majka Burhardt and Kate Rutherford will lead a team of biologists onto Mt. Namuli's unexplored 2,000′ granite cliff face. An international cadre of conservationists, global adventurers, and filmmakers complete the team. Our Mission:
To search for new species of insects and reptiles that will link this fragile and vital mountain to the evolution of East Africa's wildlife
To build a conservation plan with the local community and a team of Mozambique-based conservationists that will ensure a thriving future for one of the world's most precious biodiversity hotspots
To share the Lost Mountain story in a documentary film about the spirit of exploration and what happens when adventure becomes a nexus for art, science, and global change
The Lost Mountain
 is a project about discovery, adventure, and ultimately survival in one of the world's least-explored and most-threatened habitats. Mt. Namuli, a 7,936-foot granite monolith, is the largest of a group of isolated peaks that tower over the ancient valleys of northern Mozambique. Here, plants and animals have evolved as if on dispersed oceanic islands, so that individual mountains have become refuge to their own unique species of life, many of which have yet to be discovered or described by science. Yet despite these distinctions, it is Mt. Namuli's linkages to the surrounding landscape and its position along a corridor of mountains stretching from South Africa to the Arabian Peninsula that has gripped the attention of the world.
Climbers
Majka Burhardt (Project Leader) and Kate Rutherford
Scientists
Flavia Esteves, Harith Farooq, and Caswell Munyai
Mozambican Conservation Team
LUPA (Associação para o Desenvolvimento Comunitário))
Film Team
Paul Yoo, Sarah Garlick, Majka Burhardt, Rob Frost, James Q Martin, and Jacob Bain

In January 2012, the Critical Ecosystems Partnership Fund—an alliance of six global leaders including the World Bank, the MacArthur Foundation, Conservation International, and the Government of Japan—designated Namuli as a Level 1 Priority Key Biodiversity Area. In May 2014, the Lost Mountain team is launching a pioneering biological study of the cliffside habitat of Namuli's 2,000-foot granite face in an effort to fill the glaring "Namuli Gap" in Eastern Afromontagne species distribution. In concert with this expedition, our conservation team will conduct a phase I field assessment to determine the first steps of a viable and actionable integrated conservation plan predicated on involvement of multi-sector stakeholders: from local community members and businesses to NGOs, to local and national governments.
Today's information driven world demands effective and impactful messaging. The Lost Mountain Project includes a team of writers and filmmakers to enable long-term success via local buy-in and sustained global support. Media includes a feature-length documentary film and web video shorts for Mozambican and global audiences.
In addition, The Lost Mountain team (via Additive Adventure by Majka Burhardt) has partnered with Positive Tracks, a youth-centric non-profit for movers and shakers, to release a young adult short film featuring youth climber/Lost Mountain team member Charlie Harrison that will spread the Lost Mountain conservation call to action to all ages across the world.
Learn More at www.thelostmountainfilm.com
The Lost Mountain Project and Film are made possible by a grant from the Critical Ecosystems Partnership Fund (CEPF) — a joint initiative of l'Agence Française de Développement, Conservation International, the European Union, the Global Environment Facility, the Government of Japan, the MacArthur Foundation and the World Bank. Additional support and funding from the following companies and organizations.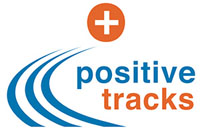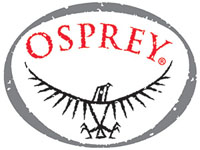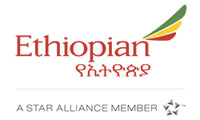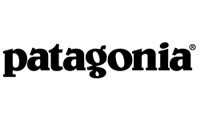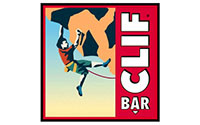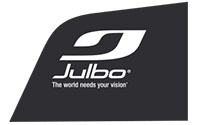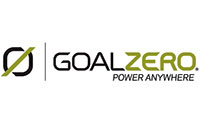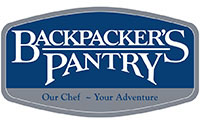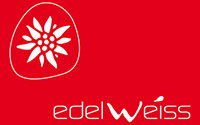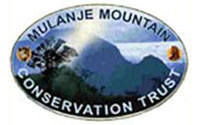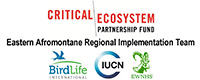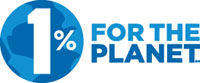 Nonprofit Partner
Black Diamond
La Sportiva
Innate Gear