Additive Adventure: 
We go beyond exploration to build cultural and environmental connections that catalyze a larger conversation around personal and collective impact and achieve profound results. Additive Adventure was developed by Majka Burhardt in 2006.  See below for current and past Additive Adventure initiatives, and contact Majka directly at
mb@majkaburhardt.com
for more information.
Additive Adventure accepts non-profit donations via fiscal sponsorship through a 501c3 partnership
---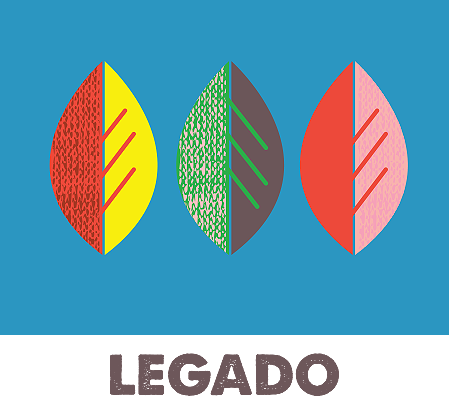 Legado is a global venture catalyzing legacy driven leadership to support a flourishing future for the people and biodiversity in Africa.
Legado: Namuli, the venture's flagship initiative, aims to develop a community-based sustainable management system around Mount Namuli to conserve its rich and unique biodiversity as well as the critically important ecosystem services it provides to its surrounding inhabitants.
Majka's curiosity about what was behind and beyond that rock face ultimately led to a May 2014 expedition with an international team of biologists, climbers, conservation workers, and filmmakers who collaborated in an exploration of Mozambique's second highest peak, Mount Namuli. The expedition spent a month conducting cliffside scientific and conservation research and fieldwork, using rock climbing to access previously unexplored habitats. See the story in the 2016 film, Namuli.
See full details on Legado at www.legadoinitiative.org
Legado is funded, in part, by the Rainforest Trust, Conservation International, and the Critical Ecosystem Partnership Fund (CEPF) — a joint initiative of l'Agence Française de Développement, Conservation International, the European Union, the Global Environment Facility, the Government of Japan, the MacArthur Foundation and the World Bank.
---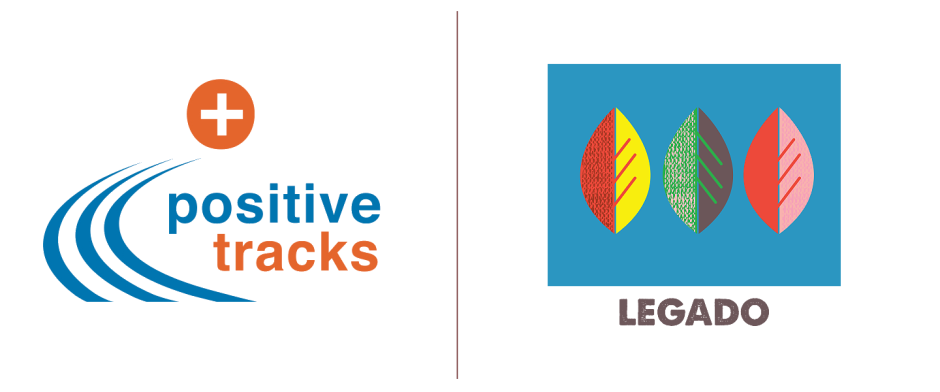 As part of the
Legado
 initiative, Additive Adventure partnered with
Positive Tracks
, a national, youth-centric nonprofit that helps young people get active and give back using the power of sport and adventure, to create 2015
 Next Gen Symposium
which took place in July 2015. Leaders and university students from North America and Africa converged on Gorongosa National Park in Mozambique for a 12-day multidisciplinary symposium covering conservation planning and management principles, leadership development models, Leave No Trace techniques, and examinations of contemporary challenges facing conservation and development.
Legado
 and Positive Tracks also partnered to release the
Positive Tracks Namuli Short Film
 in January 2016.
At Positive Tracks, we've nicknamed Majka "M-Force" for good reason. Her catalytic vision and drive has taken Positive Tracks to a realm of conservation and adventure we couldn't have dreamed of reaching on our own! Majka is profoundly skilled and intelligent, but also brings a highly collaborative and compassionate perspective to the table. Ultimately, it's her human intelligence and relentless sense of adventure that enables Majka to forge rewarding partnerships not only with the organizations she works with, but with the young people she engages with a compelling civic call to action.
---
Economic Development Through Adventure: Limpopo National Park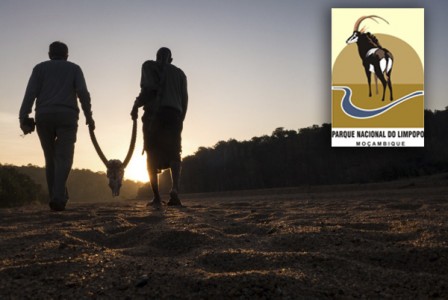 Majka and her Additive Adventure Team advised KfW Development Bank, in partnership with German Development Cooperation, to vet adventure recreation opportunities within Mozambique's Limpopo National Park. Limpopo is part of the Peace Parks Foundation (founding patron Nelson Mandela) and is linked to Krueger National Park in South Africa and Gonarezhou Park in Zimbabwe. Together they form a vital transfrontier ecosystem and wildlife preservation area.
---

This 2013 Kickstarter Campaign, led by Majka Burhardt, raised over $28,500 for the Namuli, the film.
---

Majka Burhardt, in partnership with 
Himalayan Cataract Project
 and 
imagine1day
, produced Accelerate Ethiopia in March 2013. The result? 179 runners in Ethiopia's first ever trail race, 871 successful sight restoring surgeries, 1 new library to serve 500 primary school students and a 1000-person rural community in the heart of Northern Ethiopia. Featured in September 2013 
Outside Magazine
.  
Learn more
Majka invites her partners to be bold with intention, to get thick in conversation, and to pursue nothing short of extraordinary impact. Conversations expand and new realms of possibility open up with her passionate leadership and profound commitment to every project she works on. I will continue to jump at the opportunity to create great things with Majka.
---
Grounds For Health Collaboration
Collaboration and Innovation With Climbing and Cervial Cancer Prevention in partnership with
Grounds For Health
.
Learn more
about this 2013 initiative.
---

Imagine Ethiopia is a journey of education, adventure, and connection with results of $100,000 raised for each project to fund a new school in rural Ethiopia, in partnership with 
imagine1day
.  (Majka co-founded Imagine Ethiopia in 2009, produced the project in 2010 and 2011, and currently advises the annual event). 
Learn more
.
---
Additive Adventure Advisory Board
Fred Boltz: Managing Director for Ecosystems at the Rockefeller Foundation, former Senior Vice President for Global Initiatives at Conservation International and current lead advisor on the Lost Mountain conservation team. Boltz' deep conservation expertise derives from over 20 years of experience in developing countries across Africa, Asia and the Americas.  Boltz is a natural resource economist with research and publications on the economics, practice and policy of tropical forestry, ecosystem services and climate change. His broad knowledge draws from experience on the front lines of conservation and community development projects in Madagascar and Rwanda, from cutting edge economic research in Brazil and Bolivia, and 9 years leading CI's global strategies for conservation and sustainable development.
Eric Lundgren: Director of Operations at Impaq International Programs. Lundgren has over 15 years of experience managing development projects and organizations in a broad range of sectors and geographic areas. Prior to his current role, Lundgren served as the Director of International Programs at Africare and as Africare's country director in Mozambique. He also served in various roles as a member of the environment and social assessment team at the Millennium Challenge Corporation (MCC). Earlier in his career, Mr. Lundgren led Sail Caribbean's environmental conservation and education program in the British Virgin Islands as the program's founder and director. He also served as associate director of Proyecto Camino Seguro in Guatemala City.