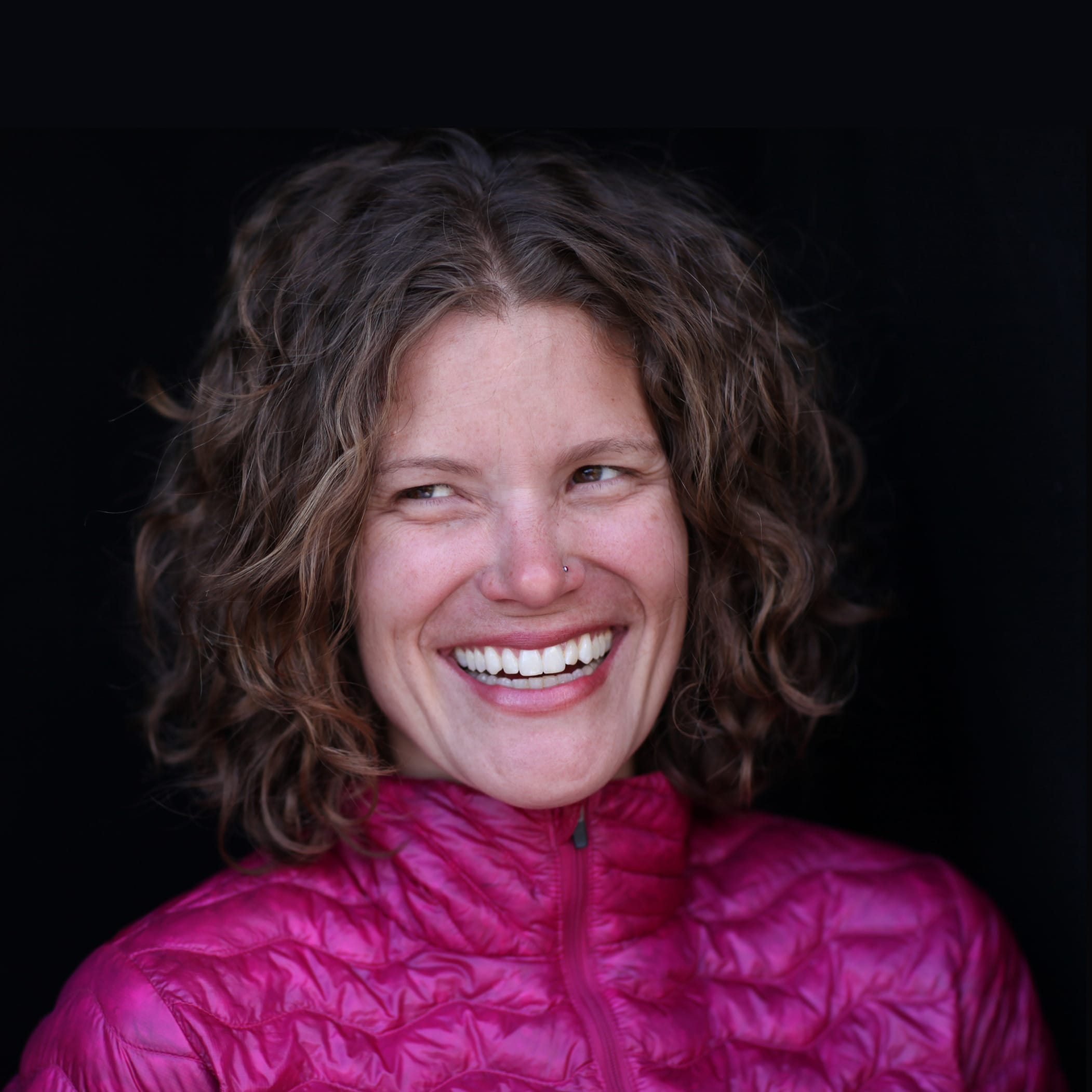 Majka Burhardt teaches teams how to build unusual connections with passion. As an author, professional climber, filmmaker, and entrepreneur, Majka has spent two decades exploring the globe—usually by hand and foot. Her stories of taking chances, thriving in uncertainty, and achieving results have electrified audiences worldwide. They emerge un-stuck from a traditional model of change and risk, embracing unchartered territory to maximize outcomes. She is the author of books More: Life at the Edge of Adventure and Motherhood (Pegasus Books, Forthcoming 2023),  Coffee Story: Ethiopia and Vertical Ethiopia: Climbing Toward Possibility in the Horn of Africa, and Executive Producer of the 2010 film, Waypoint Namibia, Producer of 2016 film Namuli, and the Founder of LEGADO.
Majka gives keynotes and seminars at tradeshows, conferences, and company events around the world. She draws upon her 25 years of experience producing multi-stage international ventures focused on current issues of cultural and global significance. Majka engages audiences in new interpretations of leadership, teamwork, and global capacity building. She will have your team foregoing traditional safety, following their new intuition, and succeeding via complexity within ten minutes of her keynote.  Majka's clients include a diverse group of organizations and companies including Starbucks, Google, Nespresso, the Utah Council for Citizen Diplomacy, the Commonwealth Club, Banff Film and Book Festival, Colorado Environmental Coalition, universities and colleges throughout North America, and many others.
Curious how to say her name? It's "My-ka."
To read Majka's full bio, click here.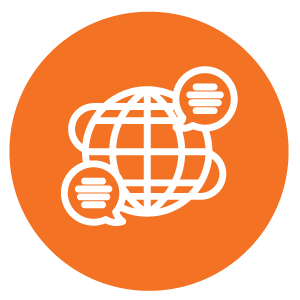 Custom Presentations:
Leadership | Intuition | Global Changemaking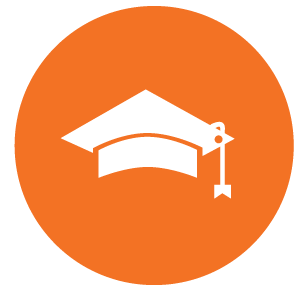 Multi-Media Shows:
Events | Academic Institutions | Festivals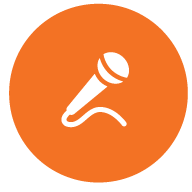 Keynote Speaker:
Corporate Events | Seminars |
Trade Shows


Majka gives keynotes and seminars at tradeshows, conferences, and company events around the world. Here's where you can catch her next:

Keynote Speaking Events: Now Booking

Click here to review a full list of Majka's past speaking engagements.
Book Majka For Your Event
In her 25 year career speaking to and inspiring audiences around the world, Majka has spoken at over 150 events ranging from Harvard Medical School to Starbucks to the Colorado Environmental Coalition and everywhere in between. Read more about what people are saying about Majka's speeches 
here
.
MAJKA'S PASSIONATE TALK OPENED UP A COUNTRY AND CULTURE WE SELDOM HAVE THE TIME TO THINK OF…MAJKA'S ABILITY TO DELIVER AN INTIMATE PICTURE OF ETHIOPIA, ITS PEOPLE AND ITS CHALLENGES IS NO SHORT OF REMARKABLE. SHE HELD THE ATTENTION OF THE AUDIENCE FROM START TO FINISH AND WAS ABLE TO CONNECT WITH SOME OF THE MOST ANALYTICAL AND TECHNICAL MINDS IN THE WORLD. THE FEEDBACK FROM ATTENDEES HAS BEEN OVERWHELMINGLY POSITIVE.  ~Google
"MAJKA BURHARDT'S SPEECH WAS INCREDIBLE. HER MESSAGE HAD INSTANT IMPACT AND, JUDGING FROM THE CONVERSATIONS FOLLOWING THE EVENT, IS CLEARLY GOING TO HAVE LASTING IMPACT. MAJKA'S SPEAKING STYLE IS THE DEFINITION OF DYNAMIC AND SHE IS EXCEPTIONALLY INSPIRATIONAL, ENTERTAINING, AND ELUCIDATING. ADD TO THAT HER APPROACHABILITY AND HONESTY AND YOU HAVE A RARE STORYTELLER WHO CAN INSPIRE ACTION. THE COMMONWEALTH CLUB SEES THE BEST SPEAKERS IN ITS DOORS AND MAJKA IS CLEARLY PART OF THIS GROUP." ~The Commonwealth Club