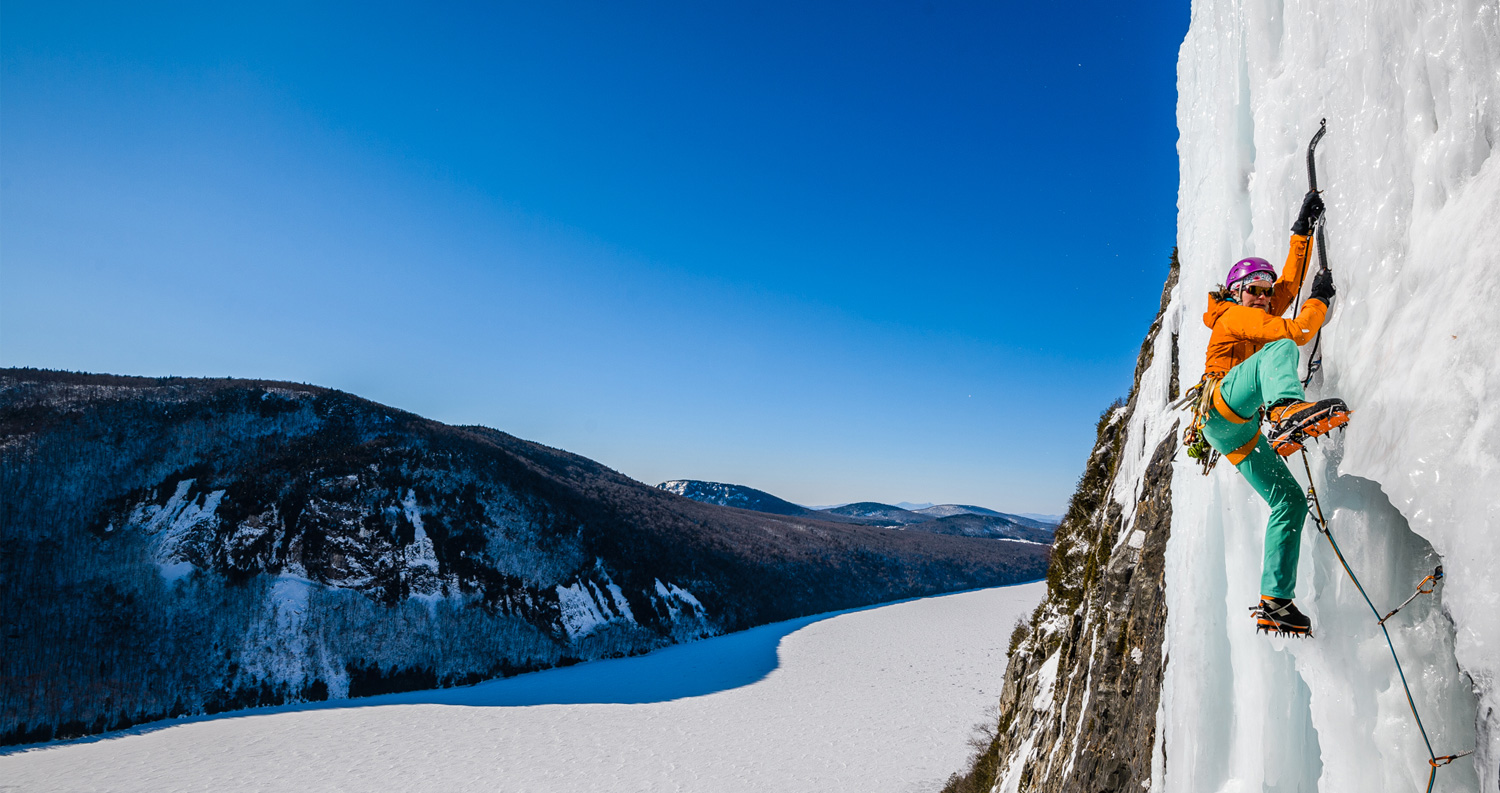 Majka Burhardt
Passion. Purpose. Pursuit.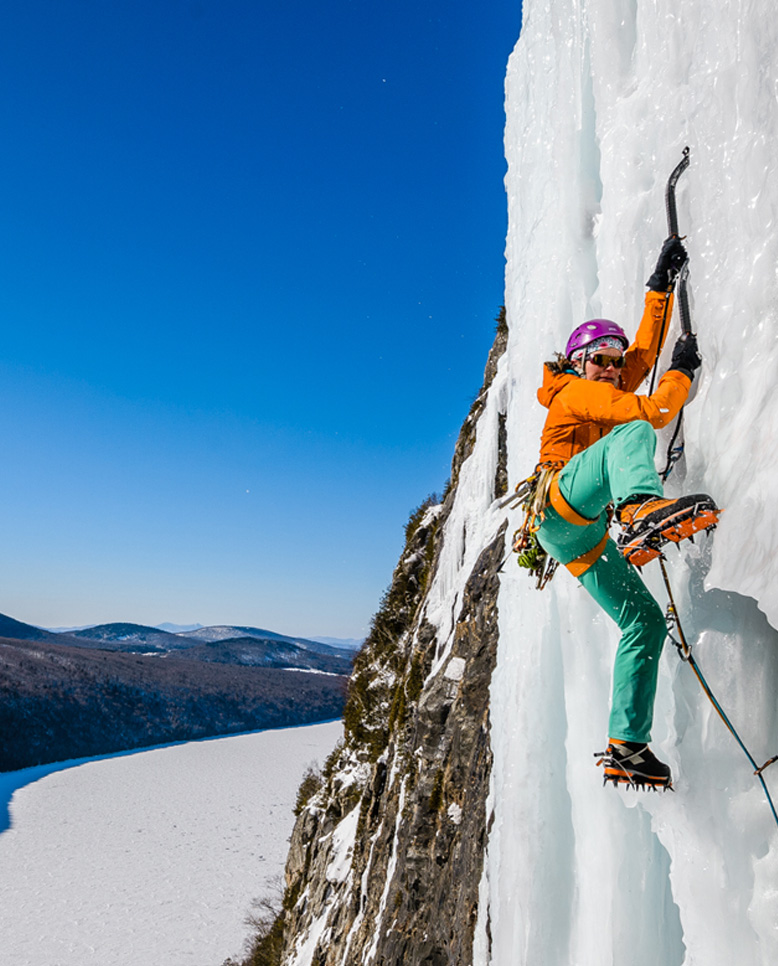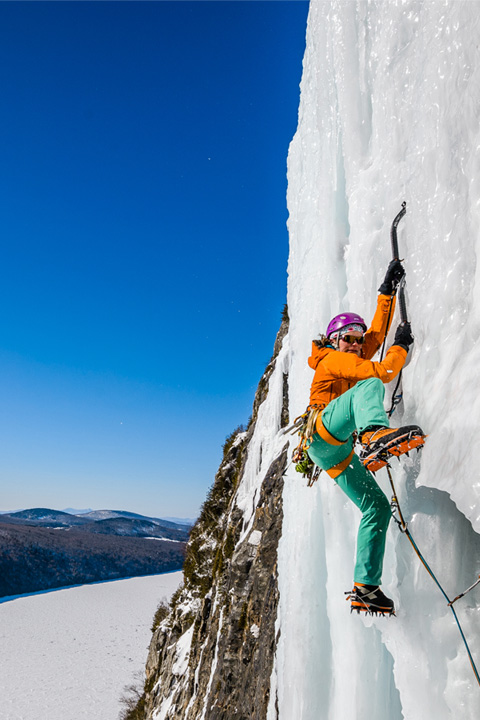 ---
Majka Burhardt has a passion for creating unusual connections. As a professional climber, conservation entrepreneur, author, mother of twins, and filmmaker, Majka has spent two decades leading multi-stage international ventures focused on current issues of cultural and environmental significance spanning Africa, Europe, South and North America.
Majka is the Founder and Executive Director of Legado, where she works to protect the world's most threatened mountain ecosystems by working hand-in-hand with the people who call them home. Legado originated in 2011 during a pioneering climbing and conservation research expedition to Mozambique and is supported today by some of the world's most influential conservation funders and decision-makers.
Majka is the author of Coffee Story: Ethiopia and Vertical Ethiopia: Climbing Toward Possibility in the Horn of Africa and Executive Producer of films Waypoint Namibia and Namuli. Wonder how this all comes together? Read her full bio here. Curious how to say her name? It's "My-ka."
---
Photos: Bernd Zewgswetter, James Q Martin, Travis Horn