---
The Carlitos family takes their tomato harvest to market on Mount Namuli, Mozambique. Photo by Roshni Lodhia
---
Additive Adventure: We go beyond exploration to build cultural and environmental connections that catalyze a larger conversation around personal and collective impact and achieve profound results. Additive Adventure Consulting was developed by Majka Burhardt in 2006 and has created initiatives from Ethiopia's first-ever trail race to youth philanthropy and sport engagement activation, to cervical cancer call-to-action programs.  See below for current and past Additive Adventure initiatives, and contact Majka directly at mb@majkaburhardt.com for more information.
---
---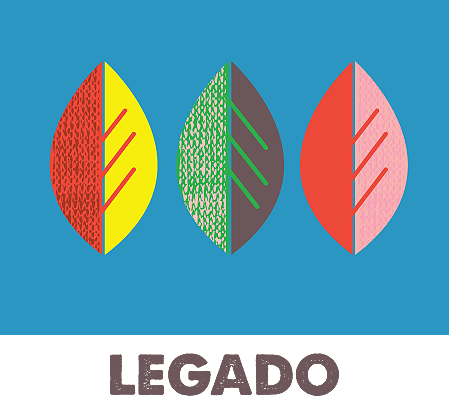 LEGADO ACTIVATES THE POWER OF LEGACY SO THAT PEOPLE AND NATURE CAN THRIVING TOGETHER–NOW AND INTO THE  FUTURE. 
Legado is an international organization that helps secure Thriving Futures for both people and the places they call home. Legado originated in 2011 during a pioneering climbing and conservation research expedition to Mozambique and is supported today by some of the world's most influential social change funders and decision-makers.
This work began in the mountains of Mozambique. In 2010, professional climber and social entrepreneur Majka Burhardt was sent a photo of a granite rock face in northern Mozambique. Majka's curiosity about what was behind and beyond that rock face ultimately led to a May 2014 expedition with an international team of biologists, climbers, conservation workers, and filmmakers who collaborated in an exploration of Mozambique's second highest peak, Mount Namuli. The expedition spent a month using rock climbing to access previously unexplored habitats and conducting cliffside scientific research while working with Namuli's community members to understand their conservation priorities for their mountain ecosystem.
The 2014 expedition launched Legado and an enduring partnership with Namuli community members to support their priorities for their people and their mountain ecosystem. It also was the start of a joint program on Namuli with Mozambican conservation organization, LUPA.
Building off the partnerships forged with local communities and LUPA, today Legado is an international nonprofit that works alongside indigenous peoples and local communities (IPLCs) in places important for biodiversity to ensure they have the tools, resources, and partnerships they need to design and implement solutions of their choosing that benefit both their communities and landscapes—an outcome we call Thriving Futures. We work to build a locally-led system for sustained collective action that fosters adaptability and resilience for meeting current and future challenges—such as those brought on by climate change. Our work revolves around legacy as an activator for individual and collective change.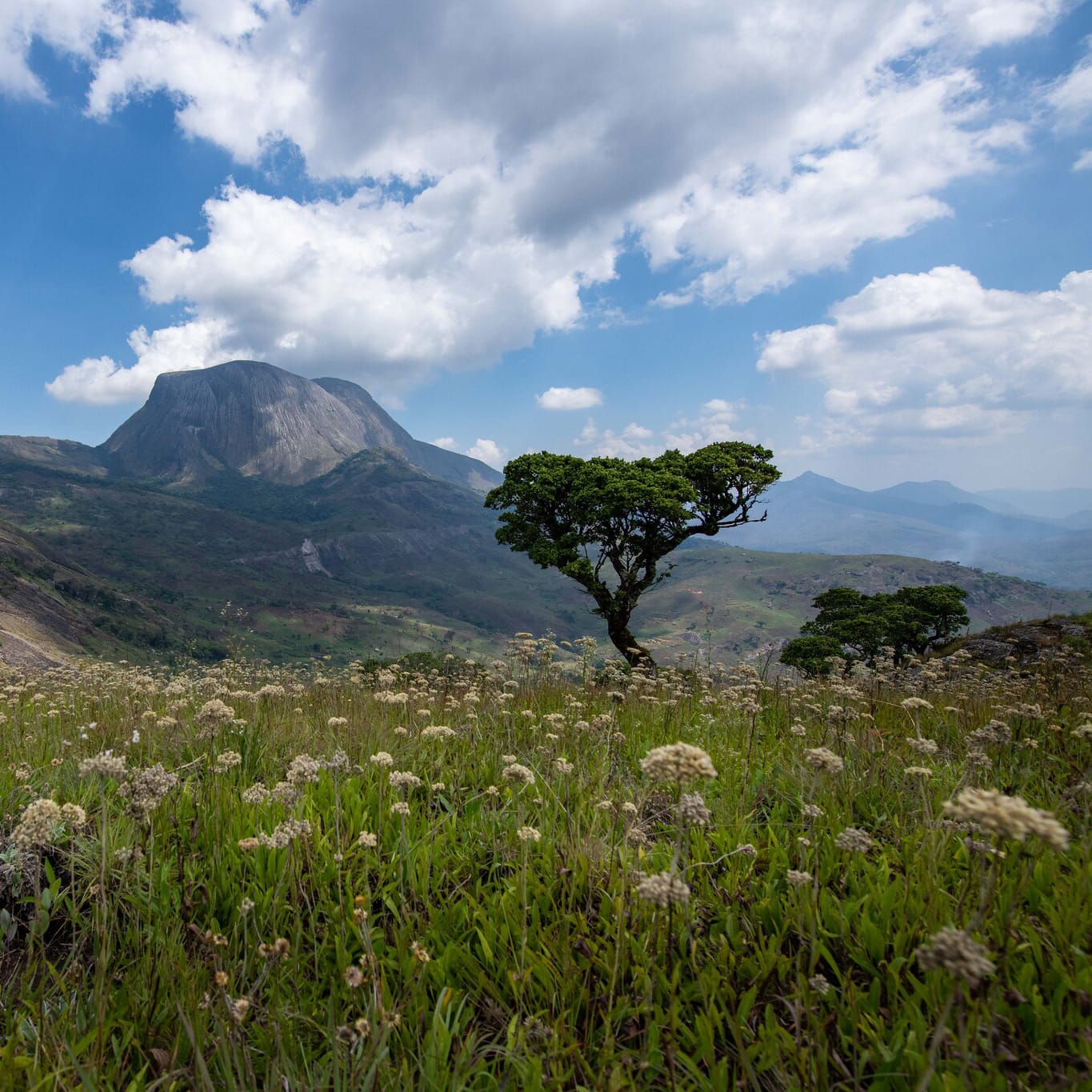 Legado currently works in Kenya, Peru, and Mozambique and is expanding our partnerships and program areas yearly.
Learn More About Legado
---
---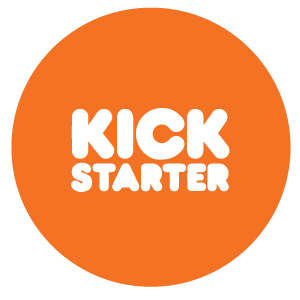 Kickstarter Campaign: Namuli
$28,500 launch for 2017 Internationally Acclaimed Film
Read More
---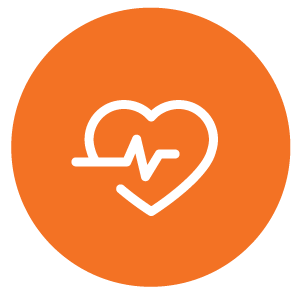 Grounds For Health
Cervical Cancer Prevention and Climbing Collaboration
---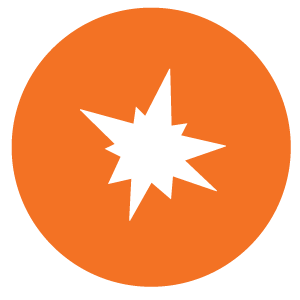 Imagine Ethiopia
Co-Founder of Education, Connection and Adventure Program in Partnership with imagine1day in Ethiopia
Read More
"Majka invites her partners to be bold with intention, to get thick in conversation, and to pursue nothing short of extraordinary impact. Conversations expand and new realms of possibility open up with her passionate leadership and profound commitment to every project she works on. I will continue to jump at the opportunity to create great things with Majka."
Sapna Dayal, Former Executive Director imagine1day
"At Positive Tracks, we've nicknamed Majka "M-Force" for good reason. Her catalytic vision and drive has taken Positive Tracks to a realm of conservation and adventure we couldn't have dreamed of reaching on our own! Majka is profoundly skilled and intelligent, but also brings a highly collaborative and compassionate perspective to the table. Ultimately, it's her human intelligence and relentless sense of adventure that enables Majka to forge rewarding partnerships not only with the organizations she works with, but with the young people she engages with a compelling civic call to action."