---
Additive Adventure Consulting
---
---
Additive Adventure: We go beyond exploration to build cultural and environmental connections that catalyze a larger conversation around personal and collective impact and achieve profound results. Additive Adventure Consulting was developed by Majka Burhardt in 2006 and has created initiatives from Ethiopia's first-ever trail race to youth philanthropy and sport engagement activation, to cervical cancer call-to-action programs.  See below for current and past Additive Adventure initiatives, and contact Majka directly at mb@majkaburhardt.com for more information.
---
---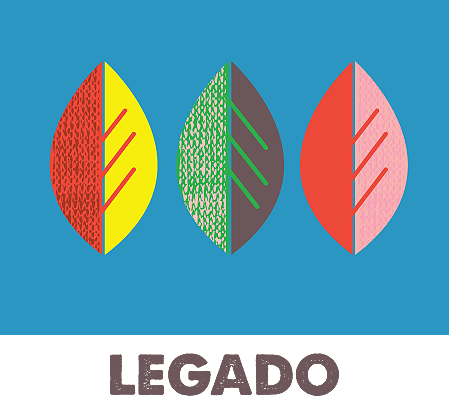 ---
Legado is a global venture that protects the world's most threatened mountain ecosystems by empowering the people who call them home.
Legado: Namuli, the venture's flagship initiative, aims to develop a community-based sustainable management system around Mount Namuli to conserve its rich and unique biodiversity as well as the critically important ecosystem services it provides to its surrounding inhabitants.
In 2010, professional climber and social entrepreneur Majka Burhardt was sent a photo of a granite rock face in northern Mozambique. Majka's curiosity about what was behind and beyond that rock face ultimately led to a May 2014 expedition with an international team of biologists, climbers, conservation workers, and filmmakers who collaborated in an exploration of Mozambique's second highest peak, Mount Namuli. The expedition spent a month conducting cliffside scientific and conservation research and fieldwork, using rock climbing to access previously unexplored habitats. See the story in the 2016 film, Namuli.
Today, in 2018, Legado works side-by-side mountain communities to create site-scale, local-leader driven programs to advance a thriving mountain people and their environment.
Legado is funded, in part, by the Rainforest Trust, Conservation International, and the Critical Ecosystem Partnership Fund (CEPF) — a joint initiative of l'Agence Française de Développement, Conservation International, the European Union, the Global Environment Facility, the Government of Japan, the MacArthur Foundation and the World Bank.
Learn More About Legado
"Majka invites her partners to be bold with intention, to get thick in conversation, and to pursue nothing short of extraordinary impact. Conversations expand and new realms of possibility open up with her passionate leadership and profound commitment to every project she works on. I will continue to jump at the opportunity to create great things with Majka."
Sapna Dayal, Former Executive Director imagine1day
"At Positive Tracks, we've nicknamed Majka "M-Force" for good reason. Her catalytic vision and drive has taken Positive Tracks to a realm of conservation and adventure we couldn't have dreamed of reaching on our own! Majka is profoundly skilled and intelligent, but also brings a highly collaborative and compassionate perspective to the table. Ultimately, it's her human intelligence and relentless sense of adventure that enables Majka to forge rewarding partnerships not only with the organizations she works with, but with the young people she engages with a compelling civic call to action."