Legado ACTIVATES THE POWER OF LEGACy
So that people and nature can thrive together
—now and to the future
Community members from Mucunha, Mozambique celebrating the formal recognition of their community land. (Photo: Roshni Lodhia/Legado).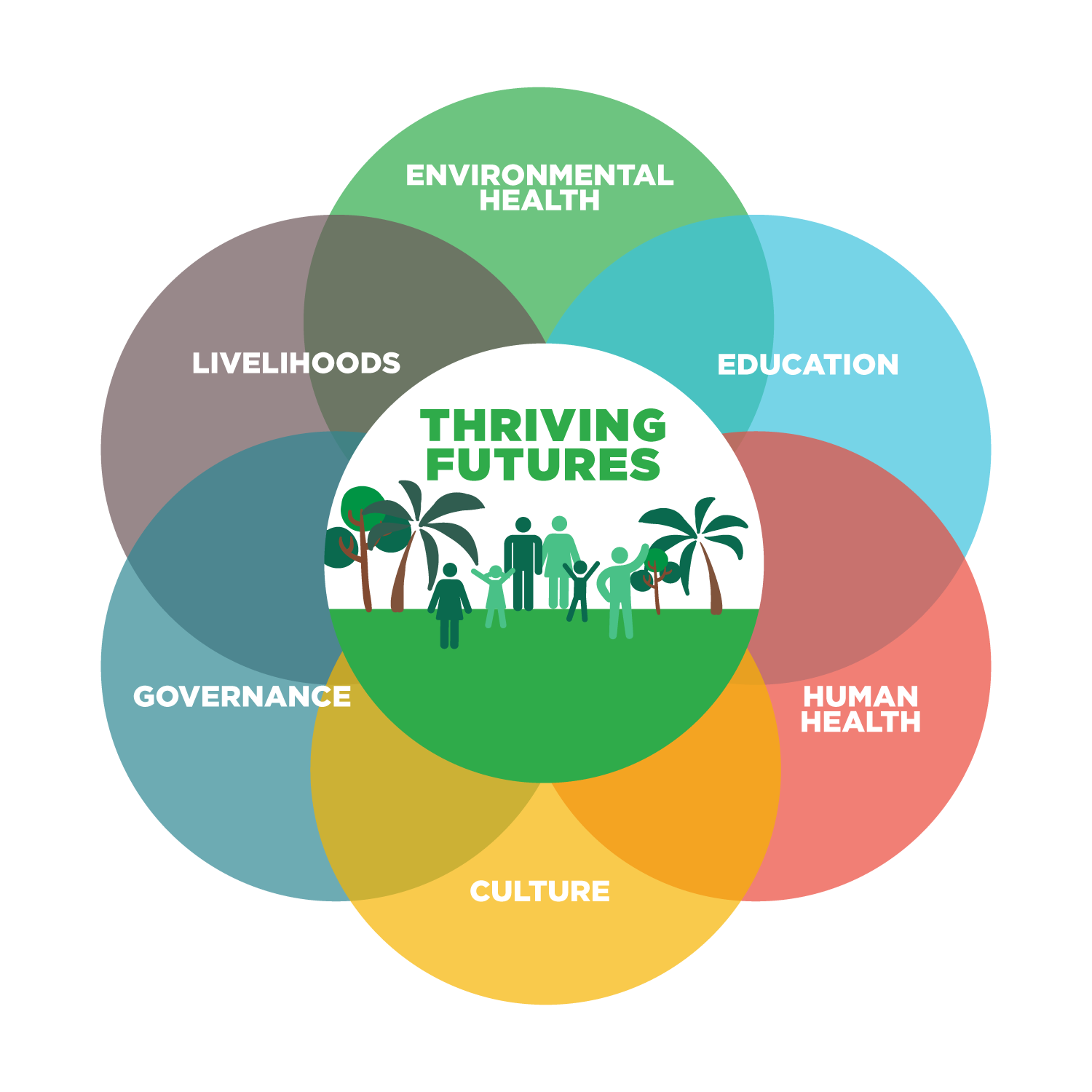 Majka is the Founder & Executive director of Legado. Legado is a global nonprofit that works alongside indigenous peoples and local communities in places important for biodiversity to ensure they have the tools, resources, and partnerships they need to create and lead solutions that benefit both their communities and landscapes—an outcome we call Thriving Futures™. The ultimate goal is to build a sustainable, locally-led system for collaborative problem solving that fosters adaptability and resilience in communities for meeting current and future challenges, such as those brought on by climate change.
Legado currently has programs spanning Mozambique, Kenya, and Peru. In all of our program areas, we partner with a local organization to co-create Thriving Futures with the indigenous people and local communities they serve. See below for a summary of our reach.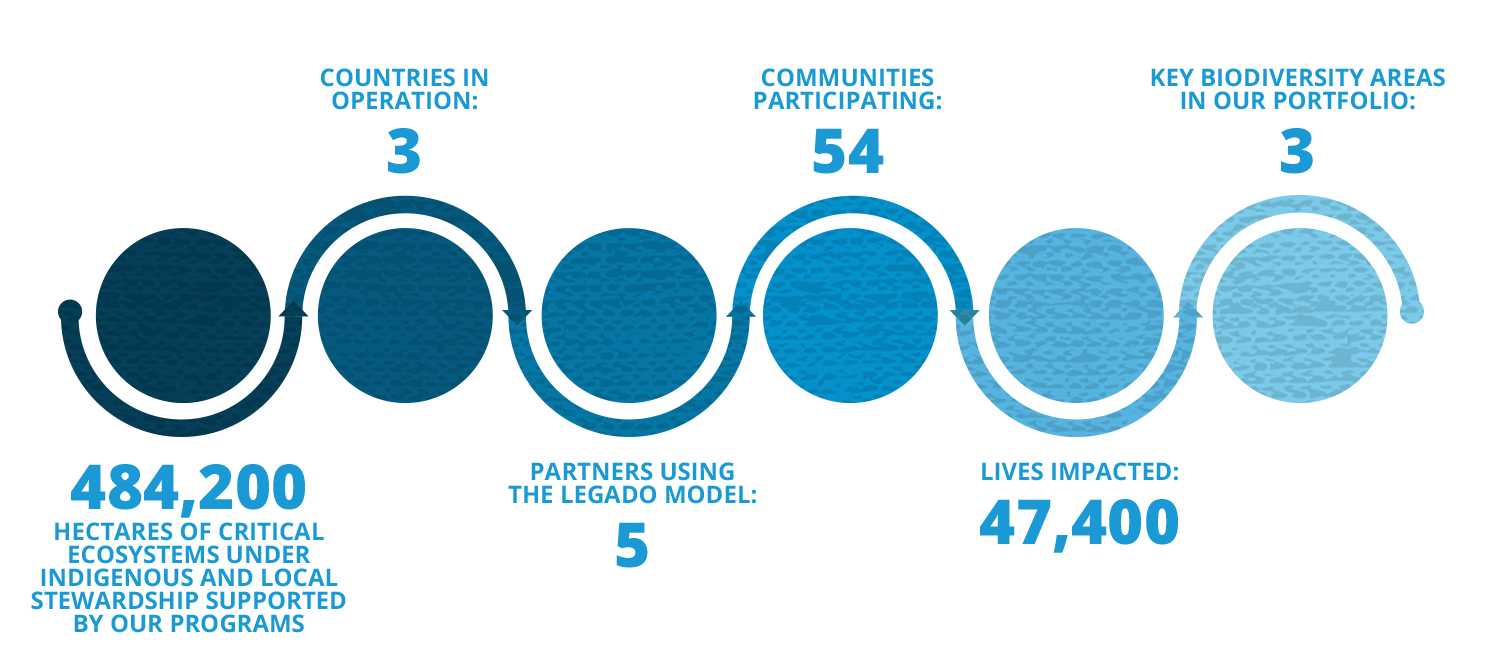 Click the links below to learn more about
the work Legado is doing around the world.
Sign up to receive newsletter emails from Legado here
Legado and our Programs
are Backed By The Best
Legado is directly supported by a variety of generous foundations, corporations, and private donors, among them:

Legado and our Program Partners are generously championed by the following groups
for specific in-country implementation:

Legado partners with these expert in-country organizations to create Thriving Futures using the Legado Model: