Majka gives keynotes and seminars at tradeshows, conferences, and company events around the world. She speaks to corporate, non-profit, organizational and academic groups. Majka's presentations combine dynamic stories with images from award winning photographers and videographers. She is also available to work with smaller groups and in workshops and clinics in conjunction with her talks. Majka crafts her presentations to match and challenge her audiences. Please see below for an expanded description of the following talks: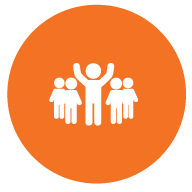 Leadership When it Matters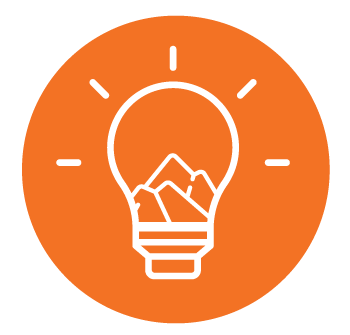 Innovation on the Worlds Sky Islands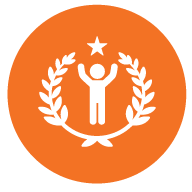 Triumph in Uncharted Territory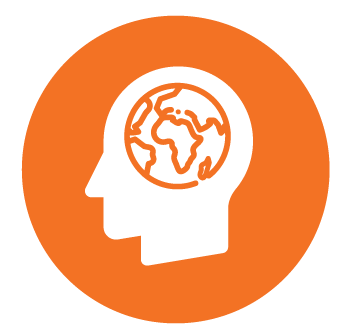 Global Entrepreneurship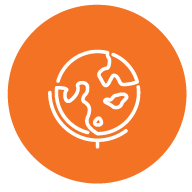 Additive Adventure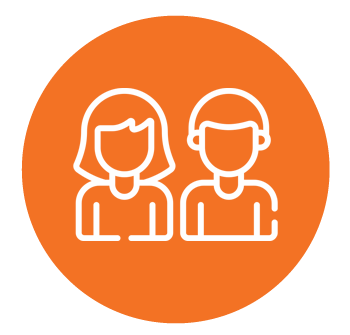 On the Edge of Motherhood and Adventure
---
Leadership When It Matters
What climbing in the wild can teach us about teams, collaboration, and true grit
How do teams achieve impossible goals? How do stakeholders coalesce into powerful teams? In Majka's Leadership When it Matters keynote she shares the vital commitments of cohesion that create innovative and successful teams. Majka's astonishing stories and footage of successfully leading teams through poisonous-snake-infested grasslands, up crumbling sandstone spires, and into charged tribal politics galvanize leaders and team members into productive action.
---
---
Innovation on the World's Sky Islands

How one woman is combating climate change by saving the world's water towers
Nine years ago, Majka Burhardt had $11,000 from the outdoor industry and an idea about how to tackle climate change by protecting the world's most hyper-biodiverse mountains. Today, her organization, Legado, is backed by the likes of Rainforest Trust, Patagonia, and Conservation International, and is emerging as a leader in conservation entrepreneurship on the global stage. In this keynote, Majka shares the story of using her roots as a professional climber and commitment to innovation to pioneer a new to protect the vertical last mile. From discovering new species, to shoring up the world's water towers in the face of climate change, to leveraging a team of world-class rock climbers for cliff-side access scientific research, Majka's story of Sky Island innovation will inspire you to create actionable change.
---
---
Triumph In Uncharted Territory
How to Use Change to Thrive
Every day in modern business we each embark into unchartered territory, filled with change, uncertainty, and unpredictable outcomes. Majka can teach your audience how to not only succeed, but triumph through every step of the journey. Majka shares the keys of dynamic risk assessment honed from years rock and ice climbing in unknown corners of the world. Attendees will become master explorers with Majka and come away with simple, concrete ways to shift challenges into possibilities and the power to use their intuition to ignite passion for change.
---
---
Global Entrepreneurship
Climbing the world's mountains and looking beyond: going deep in global entrepreneurship and conservation  
For over 20 years, Majka has been scaling mountains around the world as a professional climber. Not satisfied by her experiences on these rock faces, Majka looked beyond to what laid behind and around these mountains: the communities. Over the past two decades, Majka has tirelessly established and championed her own international enterprises that run life-transforming projects in underrepresented parts of the world. Leveraging her significant experience, education and diverse community, Majka brings these small corners of the world onto the global stage — changing the conversation about the developing world from one of famine, poverty and destitution to possibility, opportunity, legacy and vibrant futures for all. In this keynote, you'll be inspired by Majka — a powerful female advocate, adventurer, entrepreneur, athlete and mother — as she lifts the veil on her life, work, and the beautiful, messy, and often surprising challenges that come with it.
---
---
Additive Adventure, The Series
Ongoing series integrating Majka's recent projects merging adventure with global citizenship
What's Additive Adventure? It's Majka's term for when adventure extends beyond exploration to create cultural and environmental connection. From the roots of coffee, to rock climbing expeditions in the Horn of Africa, to an unflinching look at cultural use and misuse in Namibia, Additive Adventure takes a global look at the individual's role in larger issues and communities. Can the grandest adventure create the smallest conversation with the largest meaning? Can being a global citizen begin with a question? Can your passion lead you to your greatest impact? Majka takes on these tough questions when she takes us on a journey to go local by going to origin; by going to Additive Adventure.
---
---
Coffee Story: Ethiopia, The Tour
It's a simple question: What if a food crop—coffee—could change a nation's future?
Be part of the answer with the Coffee Story Ethiopia Speaking Tours
Public Tour: A combined discussion of food anthropology, development, adventure, and the impact of coffee on world politics and global understanding. Event List Includes: Google Headquarters, Commonwealth Club of San Francisco, Seattle Town Hall, and many others.
Industry Speaking Series: The Coffee Story Ethiopia Industry Speaking Series offers a unique experience to companies and organizations in the coffee industry. Majka can address intimate executive sessions, company-wide meetings, large-scale conferences, public forums, and joint initiatives.
---
---
The More in Each of Us
Going deeper on motherhood, adventure, career, and marriage 

Using her own experience as charted in her forthcoming book, More: Life on the Edge of Adventure and Motherhood, Majka explores the intersection between the passion to be a global actor and the transformative, identity-shifting experience of parenthood and its irreversible impact on career, identity, partnership, and self. You'll leave this keynote feeling seen, understood, and with a clearer sense of your journey as you pursue your More.
---
 Previous Speaking Tours
Majka often gives talks in conjunction with specific expeditions and projects. Please see more about the following for details on past tours:
---